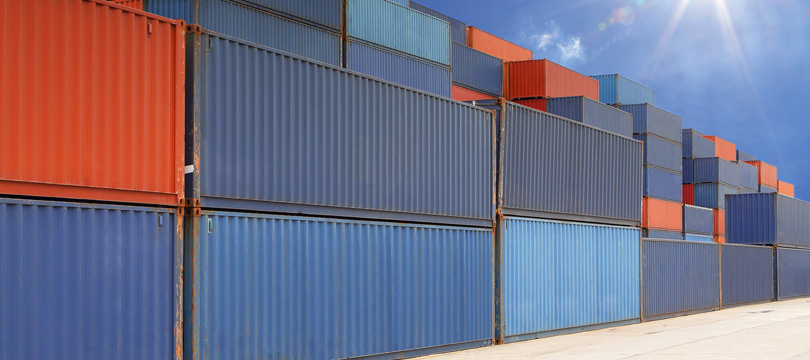 Aventis Internatinoal operates its own SOC Container services to cater growth volume of FCL cargo from one port to another. We move SOC Containers between Pakistan and UAE.
We perform proper inventory management system through highly qualified staff ad dedicated online computer system linked up with our warehouse for timely and precisely quick turnover the inventory.
We also move and operate SOC container fleet of around 200 tues of our own inventory and on behalf of various NVOCC's in gulf. The company is involved in sale / purchase of dry / reefer containers. Our main source of sale and purchase are UK, Rotterdam, Colombo, Singapore, Dubai, Hong kong etc.
The company earned a very good reputation in sale and purchase and brokerage of SOCS.