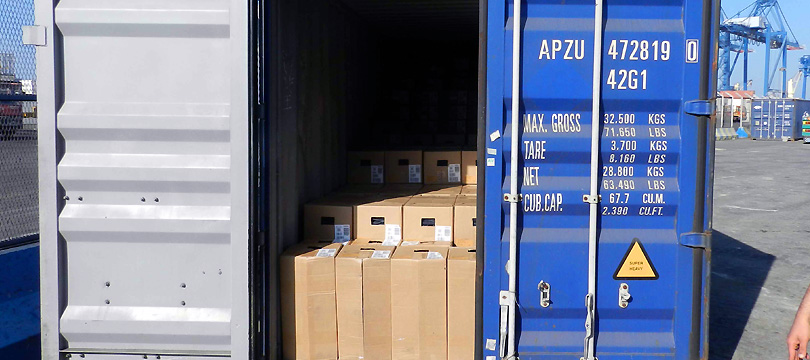 We offer LCL service for you, if you don't have enough cargo to fill an ocean freight container, We can offer you space within a container that is shared with other customers' goods to deliver economical usage-based costing.
Why waste time and wait for a full container? LCL keeps goods moving in your supply chain because you can send them as soon as they are ready.
Receipt of customer's cargo at the origin;

Consolidation of customer's cargo with cargo from similarly situated merchants;

Professional documentation support;

Ocean shipment;

Deconsolidation at destination and release to consignee.
We provide LCL service that features:
Competitive pricing;

Shipment visibility;

Network coverage;

Frequent sailings with fast transit times;

Reliability and on time deliveries.
LCL service can be effectively combined with these service offerings a complete solution:
Effective management of vendors and goods prior to shipment;

Transportation of shipment and delivery to consignee following deconsolidation at destination;

Freight insurance;

Transportation of goods and consolidation;

Entry and clearance Customs Brokerage services.
Our LCL service is unique because it adheres to outstanding service, money and time saving.